Learn authentic Shotokan karate as directed by The Japan Karate Association
Shiranamikai teaches authentic Shotokan karate as directed by The Japan Karate Association. In conjunction with the Japan Karate Association in England, we offer regular structured classes in a positive environment and provide opportunities for members to attend instructional training camps, courses, gradings and competitions, with access to world class instructors visiting from Japan and around the world.
Lessons always start with warm-up exercises and stretching. JKA karate comprises kihon (basic techniques), kata (forms) and kumite (partner work) taught in equal measure. A typical session may incorporate one or all of these elements, as well as other exercises designed to increase overall fitness.
The club name, Shiranamikai, is made up of three Japanese kanji characters: 白 Shiro (white) and 波 Nami (wave) which taken together means a breaker wave, and 会 Kai (club): Shira-nami-kai 白波会.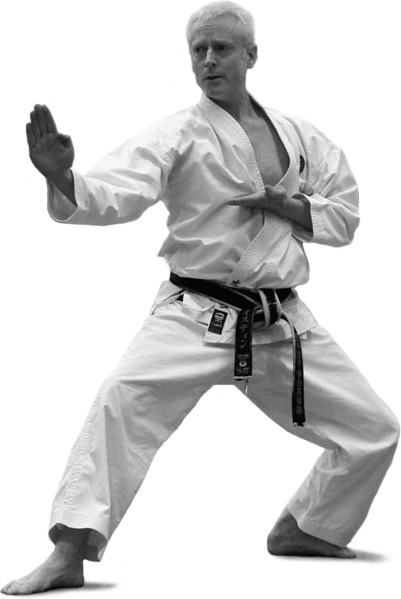 Your JKA instructor
Japan Karate Association-licensed instructors are held to the highest standards. They will have been assessed and certified by members of the JKA's Technical Committee, and in the UK, conform to the English Karate Federation's requirements as governed by Sport England.
Classes are taught by Austin Biesty 4th Dan JKA. Austin Sensei has been studying karate for more than 25 years and is licenced by The JKA and registered with the EKF.
Requirements for teaching as a JKA instructor
Black belt awarded by The Japan Karate Association
JKA instructor qualification
JKA England / EKF Coaching Licence
Enhanced vetting by the Disclosure and Barring Service
Safeguarding training
First aid training
Public liability insurance
---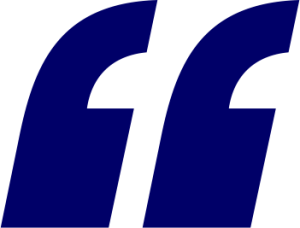 The result of true karate is natural, effortless action, and the confidence, humility, openness and peace only possible through the perfect unity of mind and body. This is the core teaching of Zen, the basis of Bushido and the JKA's karate philosophy.

The Japan Karate Association
Shotokan karate
Karate uses a range of blocks, punches and kicks. We teach Shotokan karate, introduced into the Japanese education system from Okinawa in 1922 by Funakoshi Gichin. Funakoshi Sensei is widely regarded as The Father of Modern Day Karate and Shotokan is now one of the most popular and recognised styles in the world.
The Japan Karate Association
Shiranamikai is affiliated to The Japan Karate Association in England, with Ohta Yoshinobu Sensei 7th Dan as the association's Chief Instructor in this country.