Hello, welcome, oss!
We are Shiranamikai Karate

We have a superb track record of developing motivated and enthusiastic students of all ages. If you are considering an activity for yourself or a loved one, we invite you to get in touch, with a view to learning traditional Shotokan karate.
Shiranamikai is part of one of the largest and most prestigious karate organisations in the world: The Japan Karate Association. In recognition of the JKA's adherence to traditional budo principles combined with modern scientific methodologies, the government of Japan has awarded them special status, unique amongst martial arts organisations.
Autumn term children's classes NOW BOOKING
Looking for an extra-curricular activity in London? Shiranamikai offers karate classes throughout the week with dedicated sessions for children. Keep the whole family engaged learning the fascinating and dynamic martial art of karate.
Karate classes for children
Our children's karate classes are specially tailored towards the younger martial artist. Sessions are open to beginners age 5 upwards, with techniques explained and introduced gradually within a safe and positive environment.
Regular events, international training camps, competitions, and gradings. All under the auspices of the JKA, one of the most highly respected karate organisations in the world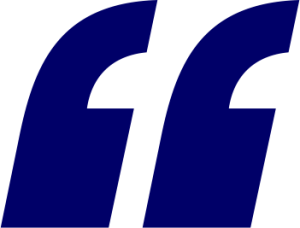 Whether you are new to martial arts and thinking about trying karate, have had a break from training for a few years, or are just looking to start a new activity, you'll be most welcome at Shiranamikai.

Austin Biesty, Instructor
We look forward to welcoming you to the dojo!
---
---