Shiranamikai offers karate classes tailored to the needs of younger children
We guide and encourage our young students to do their best. Our dedicated children-only sessions run on Tuesdays and Thursdays, and are suitable for ages 5+. Each session lasts 45 minutes and is geared towards helping your child to improve coordination while learning the fascinating martial art of karate in a positive and structured environment.
Lessons start with a warm-up and stretch, then progress through the practise of fundamental blocking and striking techniques, and set patterns.
At our mixed classes Sunday morning and Wednesday evening we welcome children from around 6/7+ at what are more family-orientated lessons. Some older children and teens may prefer joining these or our more focused sessions on Saturday afternoon and Tuesday evening.
Parents and guardians considering joining alongside their children may do so in our mixed classes. Practising alongside your children can often be a very positive experience.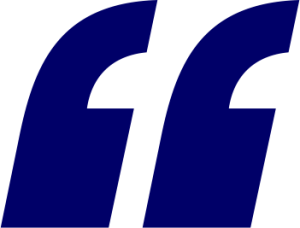 Shiranamikai has a great track record of developing motivated, enthusiastic and confident youngsters in a positive environment. Karate is an ideal activity for your child, combining self-defence and fitness, while being a great way to meet and interact with others.

Austin Biesty, Instructor
What to wear and bring
Comfortable clothing that will allow a free range of movement, such as tracksuit bottoms and a t-shirt, is recommended for the first few lessons. We train barefoot. Long hair should be tied back, and all jewellery and body adornments should be removed before the class starts.
A bottle of water and some fruit such as an apple or banana is ideal for after the class. Hand sanitiser and wipes are recommended too.
Before class
Please arrive at least 5 minutes early in order for them to be ready to start on time.
Children should have visited the toilet before the class is due to start. If they do need to go during the session, they should raise their hand to notify the instructor, then be accompanied by their parent or guardian.
We ask that parents of very young children remain present throughout the duration of the session, wearing a mask.
Away from class, your child will need encouragement to practise regularly at home.
Safeguarding
The wellbeing of our members is of the upmost importance. We expect all students, family and guardians, to be onboard with our safeguarding policy.