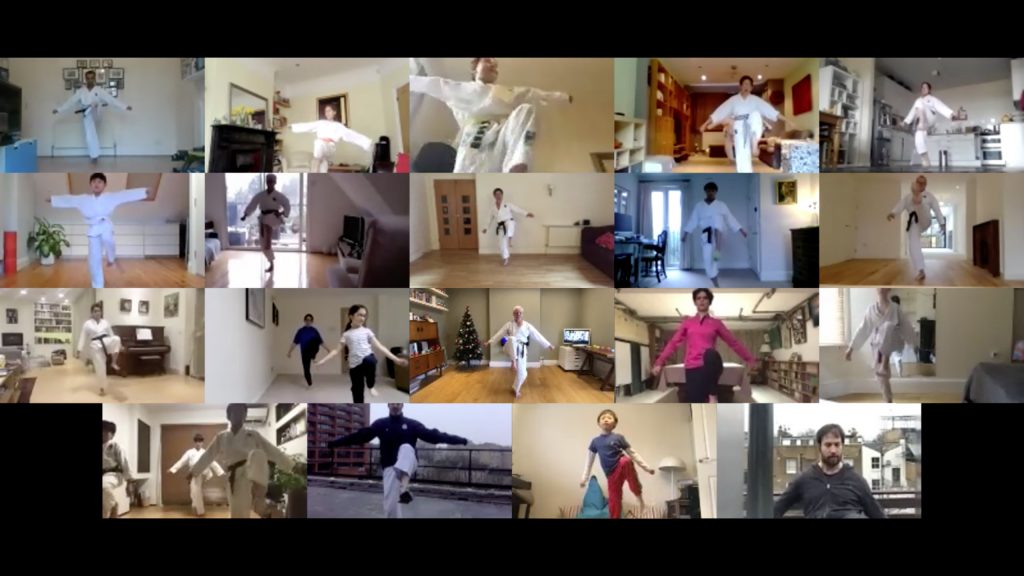 Despite all that happened in 2020, we continued to practise as a club whether inside the dojo wearing masks or training outside at a distance, and during tighter restrictions, online in our own homes.

2021 looks set to be a tough year too, but together we can face whatever comes our way!

Physical activity is more important now than ever before. If you are looking for something for yourself or a member of your family then our karate classes could be just what's needed.